Apa jadinya apabila dua mahasiwa teknik, mendirikan brand sepatu?
- Media ternama di Indonesia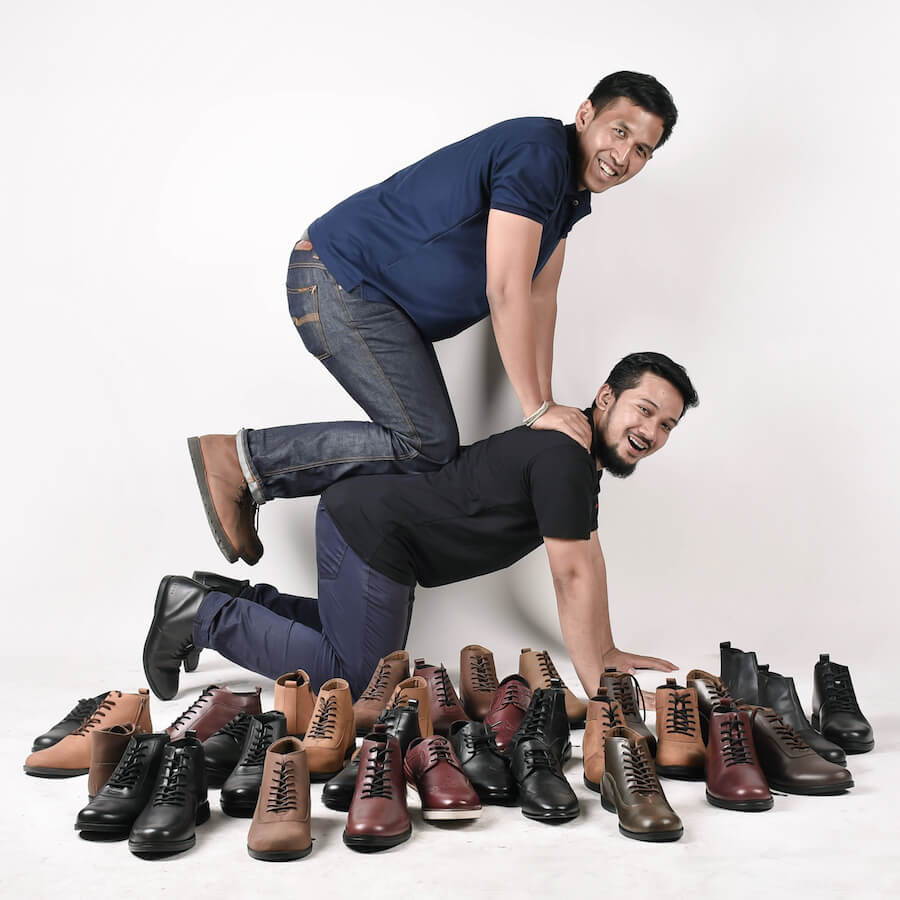 "Awalnya kami lahir karena tidak adanya sepatu yang sesuai dengan ukuran kaki (46) dan ukuran dompet kami,

Namun kok kita lihat gak ada ya brand sepatu asli Indonesia yang keren dan bisa go Global, padahal produsen sepatu di Indonesia adalah salah satu yang terbaik di dunia.

Karena gak ada jawaban yang bikin kita puas, ya udah kita aja yang mulai"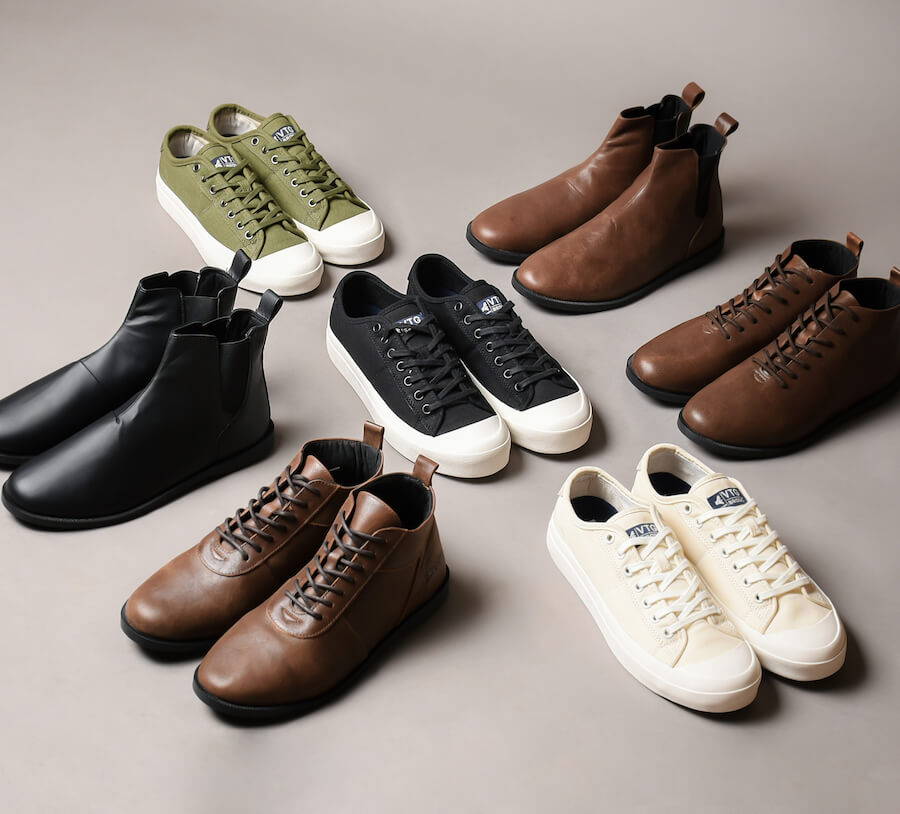 To make Indonesian brands cool again by being a force of good for the world.
Negeri ini terlalu kaya terlalu Indah, terlalu terampil untuk tidak memiliki brand lokal keren
Ratusan ribu sepatu tiap tahun telah terkirim ke brothers and sisters Indonesia, dengan kepuasan yang sangat tinggi
Kepuasan dan kepercayaan brothers sisters fokus kami. Gak cocok? tuker aja!
---